Helen Lutes was born with a high level of spiritual development. She was a child prodigy with an exceptionally keen understanding of human nature. She began the practice of the Transcendental Meditation technique with her husband, Charlie, in 1959. Since then Helen volunteered her time to help Maharishi Mahesh Yogi with his Transcendental Meditation Movement. She was an excellent administrator, organizing courses and managing finances. Helen also worked on special projects for Maharishi. It was through her efforts, working with her husband, that the foundation was established for the rapid expansion of the Transcendental Meditation program throughout the world.
In 1967, Helen studied in India with Maharishi at which time she became a teacher of the Transcendental Meditation program. Maharishi appointed Helen as the first President of his Spiritual Regeneration Movement. Helen also served as the Transcendental Meditation instructor for celebrities who preferred to keep their meditation practice confidential.
Helen spent her life in selfless service to others. When Charlie took over the administration of the Spiritual Regeneration Movement, Helen continued her service as his organizational assistant. She also served as a meditation guide, assisting people with their Transcendental Meditation practice. Further, she used her high spiritual attainment and keen insights into human nature to assist people with their personal problems. Like Charlie, Helen made herself available to anyone who sought her counsel. Helen gained the respect of thousands who sought her assistance; many referred to her as their Spiritual Mother.
Helen loved everybody and everybody loved Helen.
Photo Gallery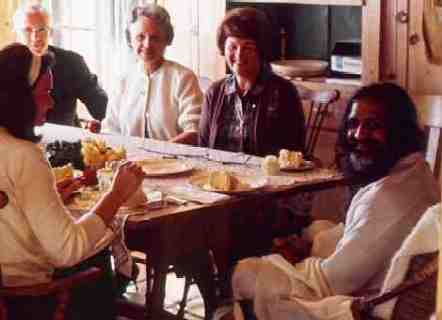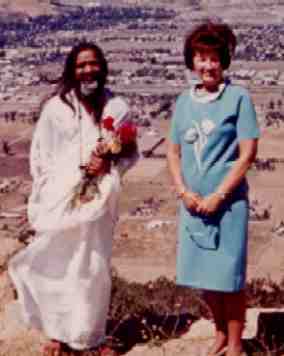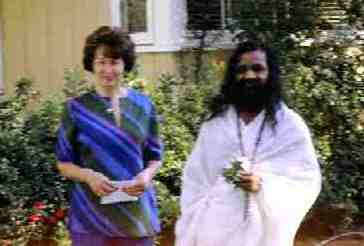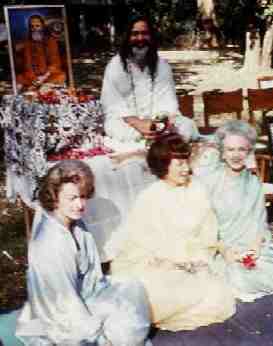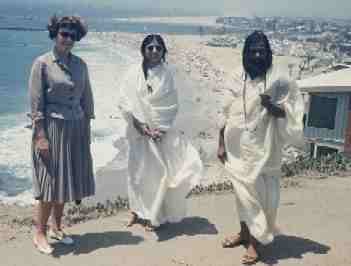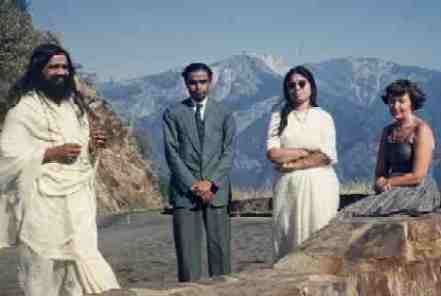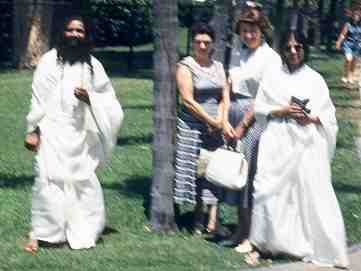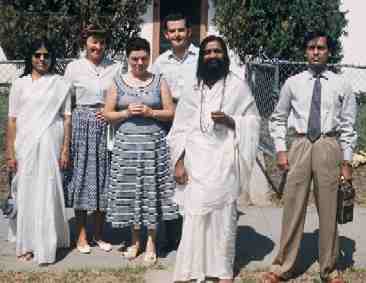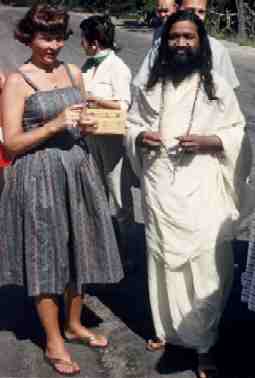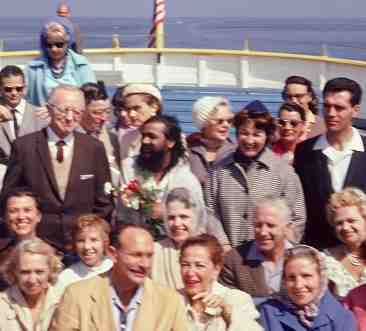 On ferryboat enroute to Catalina Island, 1961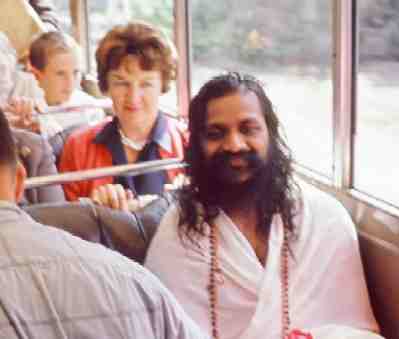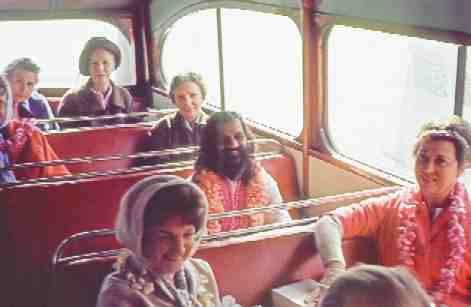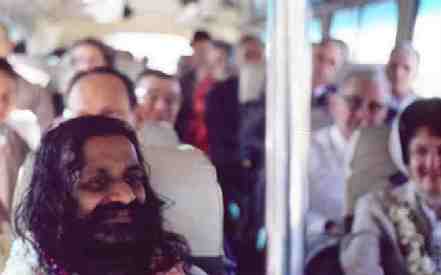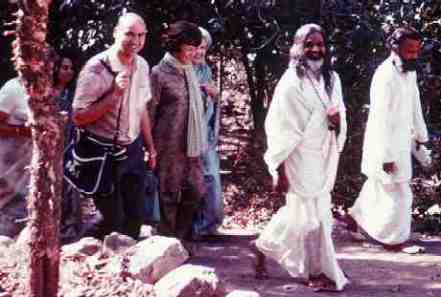 Helen Lutes following Maharishi, Rishikesh, India 1967